Flagstaff Mountain Film Presents
---
Arizona Women's Film Festival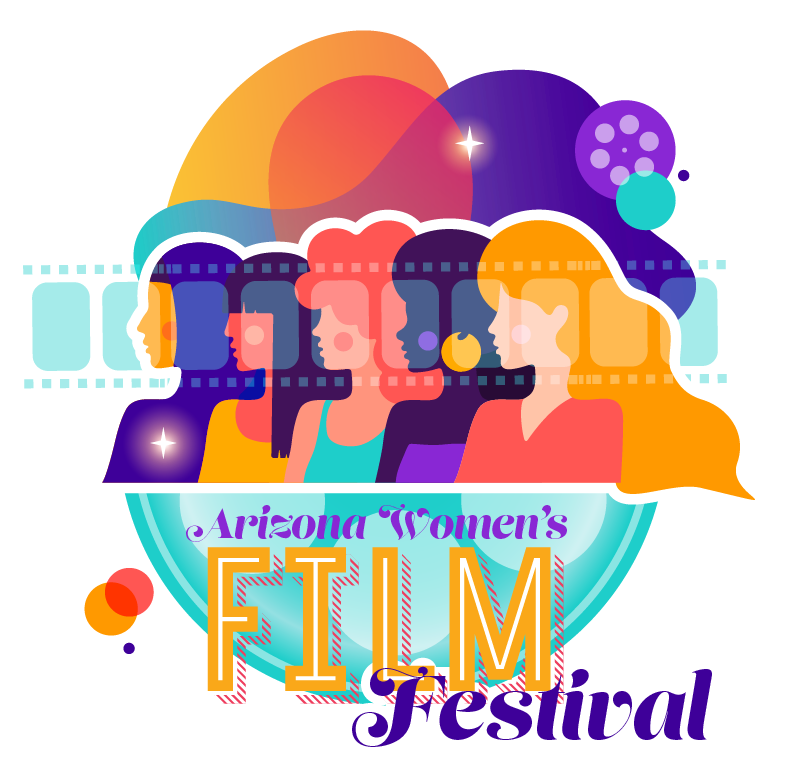 October 27th, 2022
Orpheum Theater
Doors open 6:30 p.m., Show starts at 7:00 p.m.
Buy Tickets! (coming soon)
Film Lineup (coming soon)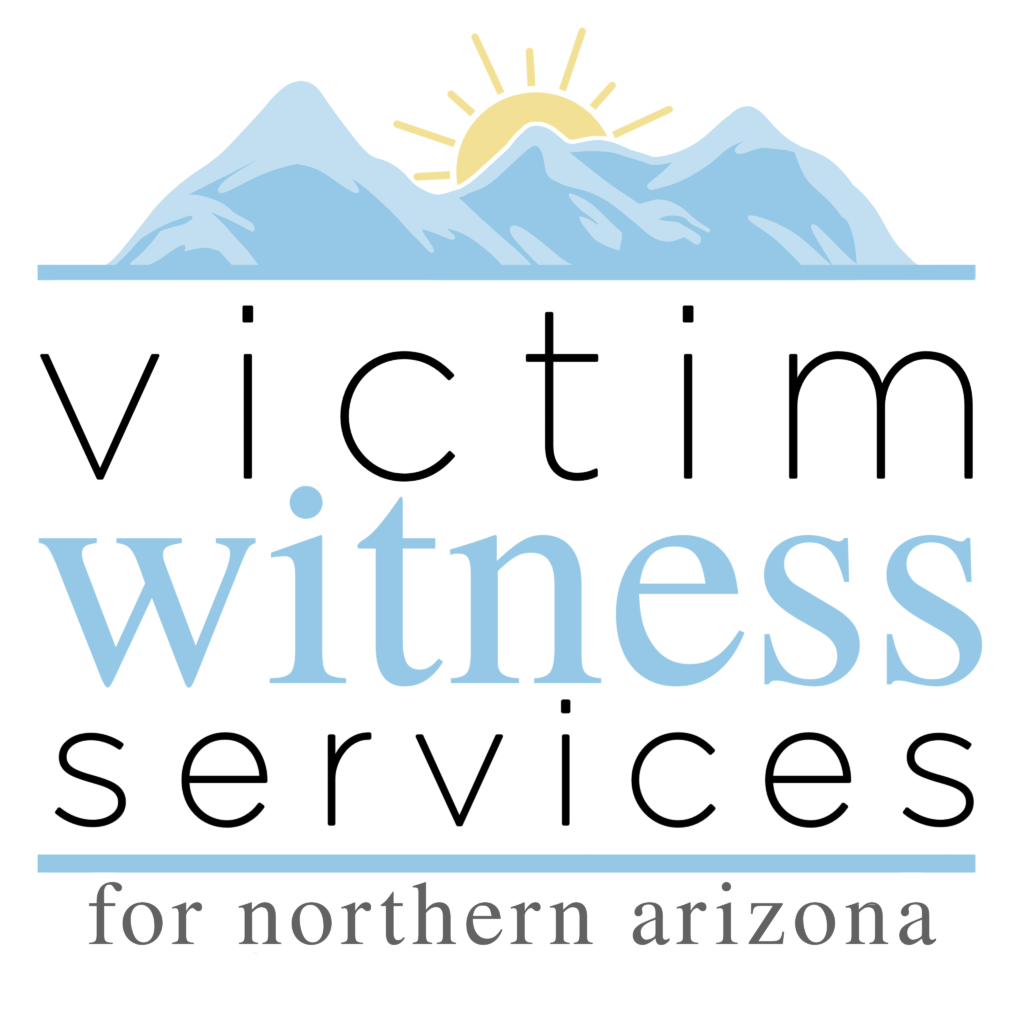 ---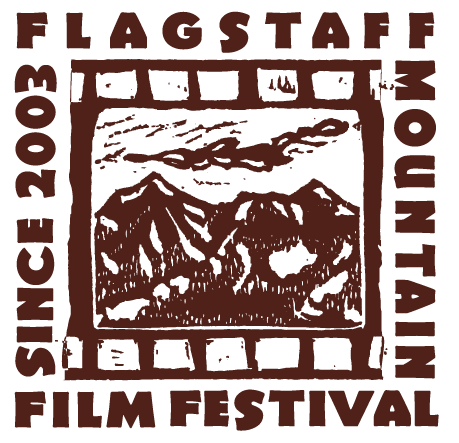 Visit us at our Facebook page for updates on the Festival and other special events that AWFF will be a part of!
---
October is domestic violence awareness month, providing the opportunity for us to unite and expose intimate partner violence. Let's join together to empower others this October.
— Sponsored by —
— Supported by —